The Canvas Agency is
a creative machine that
stands behind our artists;
Bringing in new work from advertising, brands, and magazine clients to collaborating on a variety of artistic projects.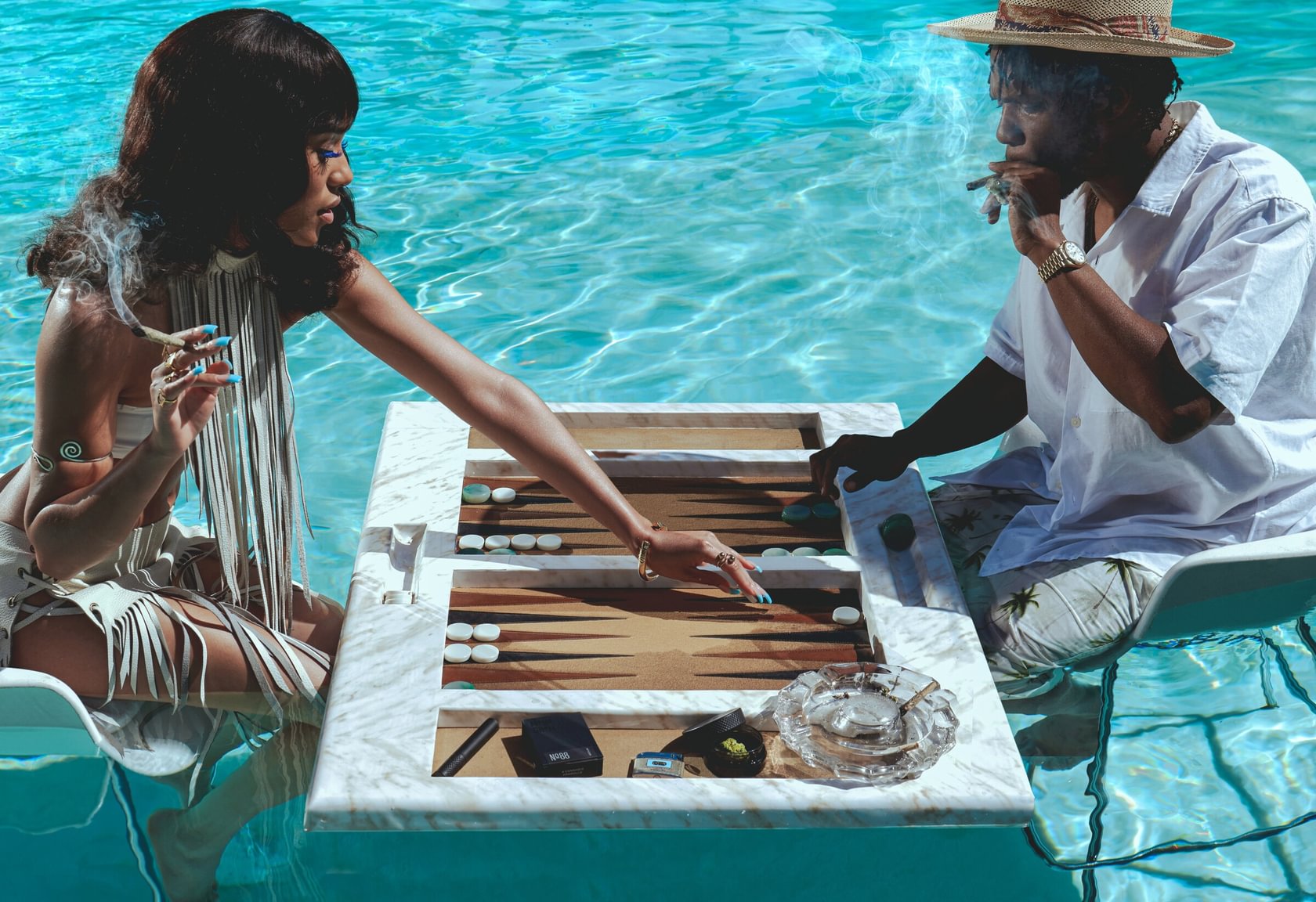 About Canvas
© 2021 The Canvas Agency
We represent artists!
Pretty straightforward, right?
But what does that really mean?
Through a series of serendipitous events, our roster of artists has come together to create a coven of impassioned, imaginative humans. We want our artists to reign supreme and achieve success in an environment that fosters individuality while creating a secure space for them to thrive under the Canvas umbrella. Like we said;
We Represent Artists!