About us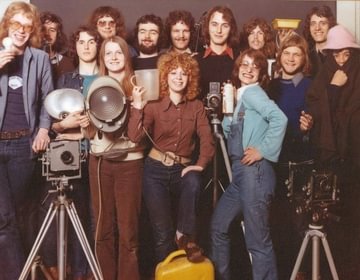 © 2023
The Canvas Agency
We represent artists! Our roster of artists has come together to create a coven of impassioned, imaginative humans with a focus on unique aesthetics' that stand out and inspire.
At Canvas Agency we stand behind our artists. We want our artists to reign supreme and achieve success in an environment that fosters individuality while creating a secure space for them to thrive under the Canvas umbrella. Like we said, we represent artists!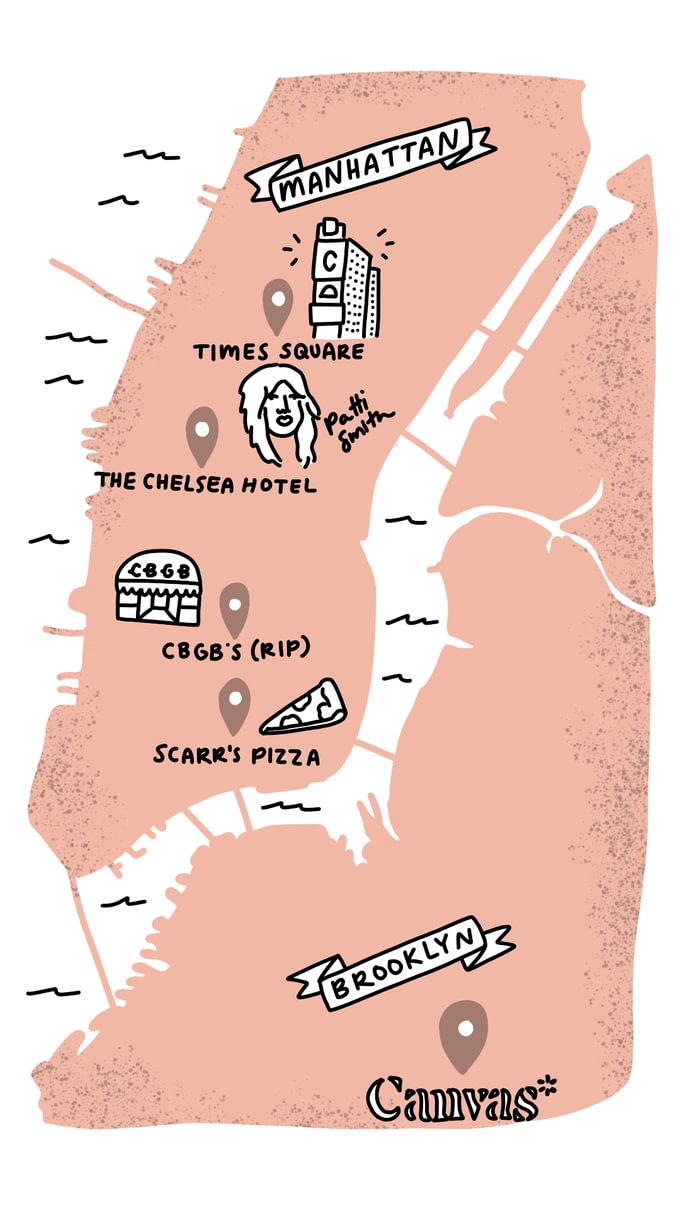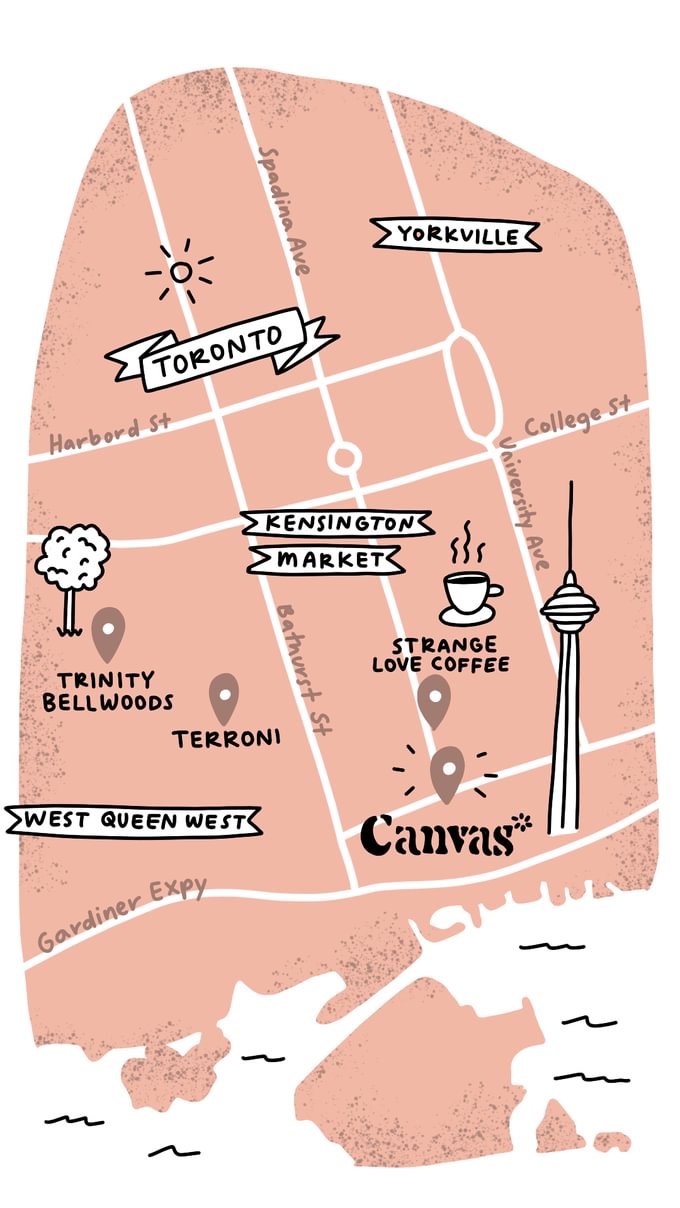 Production + Services
We got you covered!
No really, this isn't our first rodeo!
With years of experience working in Toronto, London, Barcelona, Los Angeles, and NYC we have produced everything from still shoots to installations. There is no job too big (or small) that our team can't handle.

Photography

Illustration

Film

Hair

Makeup

Manicure
We are proud to say that The Canvas Agency is a green production zone. After years of working on set and seeing first hand how quickly waste piles up; we've committed ourselves to living Green, and encourage our clients to follow suit. We do our part by small initiatives such as bringing reusable water bottles to set and donating unused craft service to local food banks.